Assisting Cities Manage Assets and Ensuring Safety Standards Using Geospatial Technology (as well as Drones)
---
Assisting Cities Manage Assets and Ensuring Safety Standards Using Geospatial Technology (as well as Drones)
For cities today, maintaining safety standards and managing assets have become more difficult tasks. Traditional approaches to asset management and safety monitoring are ineffective today due to urbanization and the increase in assets that need to be monitored. Drones and geospatial technology, however, have become potent instruments that can aid cities in overcoming these difficulties.
Geospatial technology is the collection, archiving, and analysis of geographic data using satellite, GPS, and other remote sensing technologies. Cities can track and manage resources more effectively and make sure that safety regulations are being followed by utilizing GIS technologies. On the other hand, drones offer a distinctive viewpoint by enabling cities to collect data in real time and perform inspections of assets that would otherwise be challenging or dangerous to reach.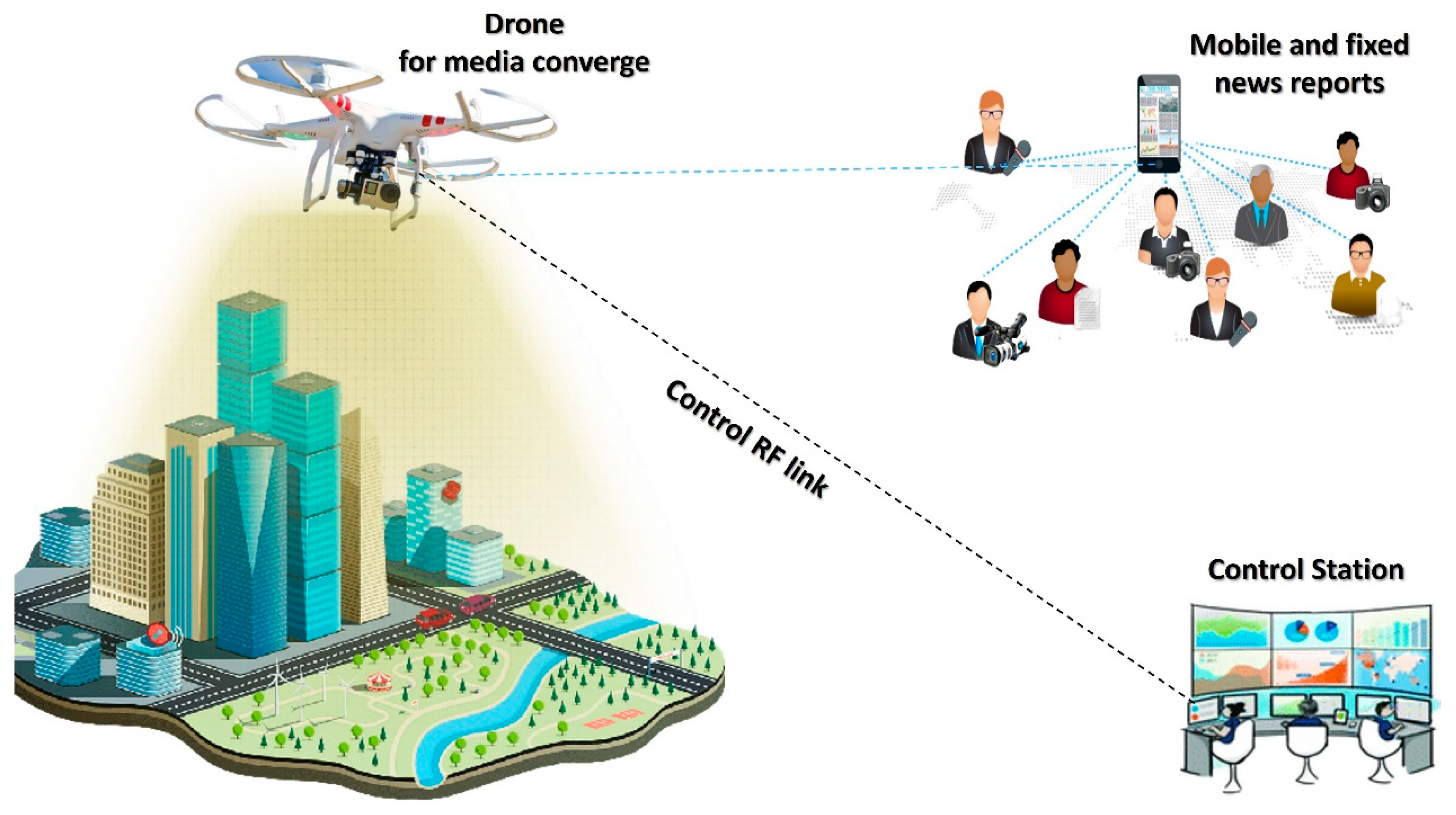 One of the key benefits of using geospatial technology and drones is improved asset management. With geospatial technology, cities can track the location and condition of their assets, such as roads, bridges, buildings, and utilities, in real time. This allows cities to identify potential problems before they become major issues, and prioritize maintenance and repairs accordingly. By using drones, cities can also conduct visual inspections of assets, such as bridges and power lines, which would be difficult or unsafe to inspect manually. This can help identify potential safety hazards and ensure that assets are being maintained properly.
Another advantage of geospatial technology and drones is better safety monitoring. Cities can map out potential dangers, such as flood zones or regions vulnerable to landslides, using geospatial technologies. Plans for emergency management and response can be informed by this knowledge. Drones can also be used to continuously monitor potentially dangerous regions like chemical facilities and building sites. This can aid in identifying potential security threats and avert accidents.
Geospatial technology and drones have other uses than asset management and safety monitoring, such as aiding in urban planning. Cities can plan the most effective transportation routes, improve public transportation, and pinpoint places in need of new infrastructure by employing geospatial technologies. In order to survey and map urban areas, drones can be employed, which can aid in city planning and development.
However, using geospatial technologies and drones in cities is not without its difficulties. Concerns about privacy are one of the key obstacles. Particularly drones can be perceived as intrusive, and issues exist around the gathering of private information. Cities must make sure that how they use this technology respects people's right to privacy.
Drones and GIS technologies could fundamentally alter how cities manage their resources and uphold safety requirements. Cities may enhance asset management, safety monitoring, and urban planning by utilizing these technologies, creating more effective and sustainable cities. Cities must employ these technologies properly, though, and address any security and privacy issues that may arise.